Life can present challenges that make us feel fearful, stuck or overwhelmed.
Sometimes, we need the space to gain understanding and clarity about what is happening in our lives and the next steps to take. Insight Counselling works together with individuals on their path of change, growth and personal development.
Find out more about therapy and what to expect at your first session.
Read about therapy, wellbeing, and mental health.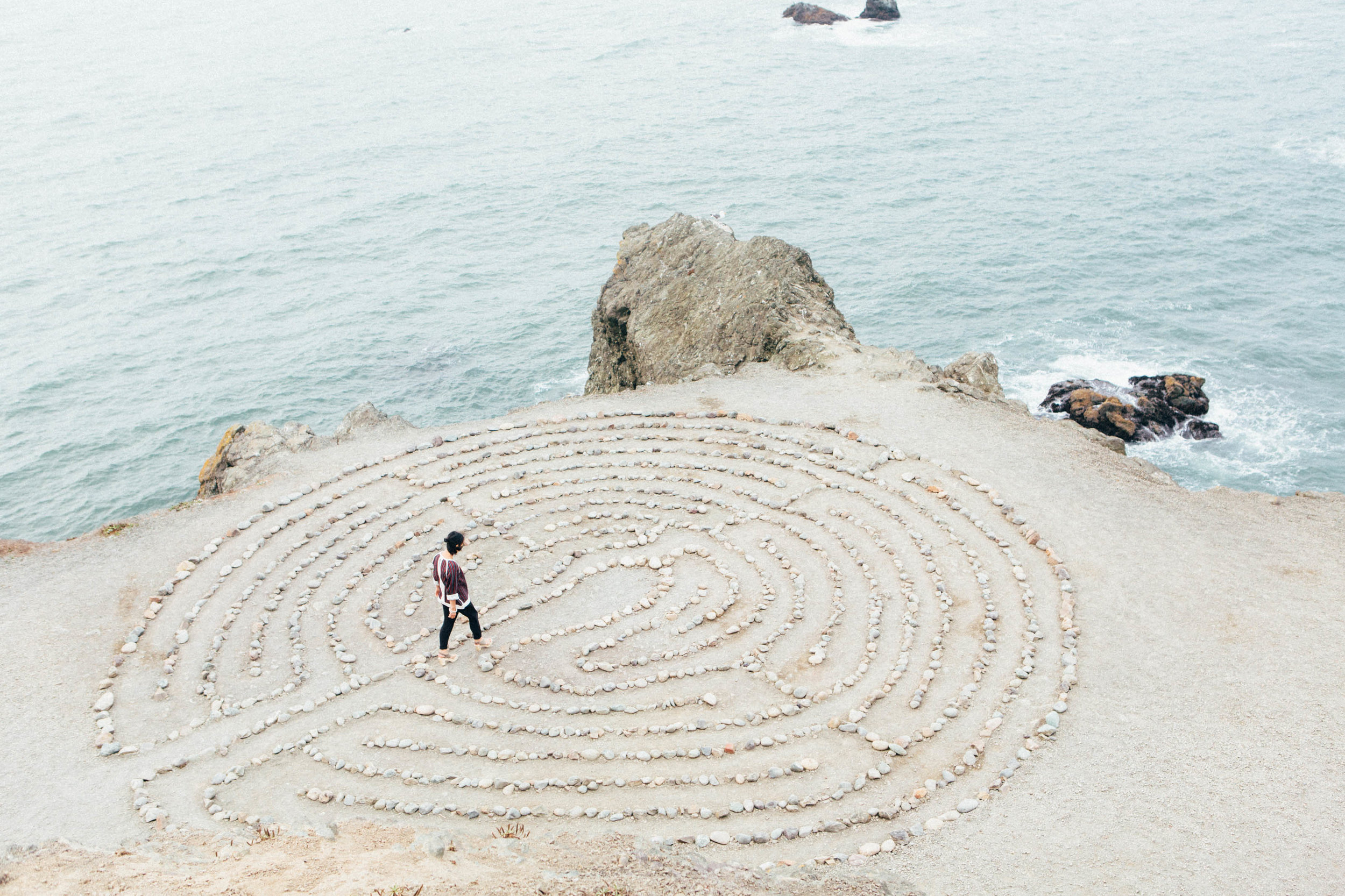 Schedule an individual therapy session or get in touch with your questions.